2022 European Evaluation Society Conference Features Debra Rog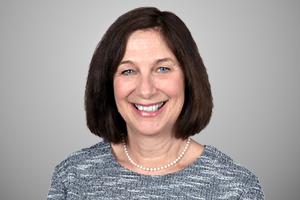 The 14th European Evaluation Society (EES) Conference, which is being held June 6-10, 2022, in Copenhagen, will be feature Westat expertise. The mandate of the EES is to stimulate, guide, and promote the theory, practice, and utilization of evaluation in Europe and beyond.
Debra Rog, Ph.D., a Westat Vice President for Social Policy and Economics Research, is presenting on a panel on June 9. The panel is on Theory-Based Impact Evaluation: Combining Experimental Design with Theory-Based Evaluation. Her presentation is titled Evaluating Complex Systems and Other Evaluands: Using Theory of Change to Weave in Multiple Methods in Impact Evaluation.