2022 Lifesavers: New Child Passenger Safety Data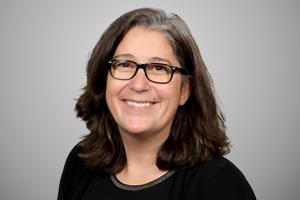 Westat will be participating in the Lifesavers National Conference on Highway Safety Priorities conference, March 13-15, 2022, in Chicago, Illinois. A program partner of the National Digital Car Seat Check Form (NDCF), Westat will present new data on 65,000+ car seats checks.
Lifesavers presents a great opportunity to work directly with Child Passenger Safety Technicians (CPSTs) to demonstrate how the data they collect are compiled, cleaned, and presented in the NDCF dashboards. Westat developed and maintains these dashboards, which provide data that are critical to developing evidence-based solutions for improving CPS programs and saving more lives.
Westat's Adele Polson will participate in the following:
Jessica Butterfield, Jennifer Booge, Adele Polson, and Brian Raucher. (Auxiliary Training Presentation). The National Digital Car Seat Check Form (NDCF).