2022 NAACCR Summer Forum Features Westat Research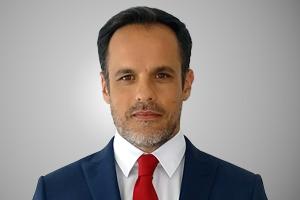 Westat staff will be attending and presenting at the 2022 North American Association of Central Cancer Registries (NAACCR) Summer Forum. This year's conference is being held virtually from June 14-16, 2022, and will provide high-level educational content and the opportunity to network and exchange ideas.
Westat's Gonçalo Forjaz, a Senior Research Associate, will be presenting a research paper and a National Cancer Institute initiative related to the National Childhood Cancer Registry. See the conference program for details on his discussion.
Wednesday, June 15, 2022, 2:15-3:15 pm
Concurrent 3C - Trends and Factors in Cancer Survival: Long-Term Cancer Survival Trends by Updated Summary Stage.
Thursday, June 16, 2022, 11:45 am-12:45 pm
Plenary #6 - National Cancer Institute Initiatives: Data Quality for the National Childhood Cancer Registry.