Aircraft Noise Annoyance Survey Results Released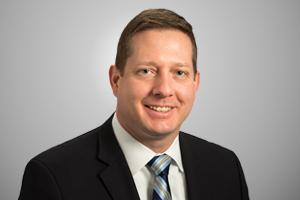 A newly released report from the Federal Aviation Administration (FAA) shows high levels of community annoyance to aircraft noise. The results from the Neighborhood Environmental Survey, a national survey on aircraft noise annoyance, are dramatically different than prior research from several decades ago. Westat Associate Director Eric Jodts led a team of Westat statisticians, methodologists, and researchers, in partnership with aviation consultants HMMH, to conduct this important research.
The new multimode survey, which involved sophisticated sampling and analysis, was conducted to rigorous standards using the latest survey methodology with 10,000+ respondents living near 20 U.S. airports.
"Westat is proud to support the FAA with this high-quality research as they seek to better understand the impacts of noise on communities," notes Mr. Jodts.
Study summary and findings: Neighborhood Environmental Survey
Full report: TC-21-4_Analysis of NES