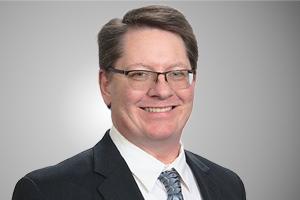 John Shutko, MS, joins Westat's Transportation and Safety Research team as a Principal Human Factors Researcher providing expertise in human-centered, research-based solutions involving product and systems development processes. His work will focus on automotive human factors issues, particularly driver distraction, partial and fully automated vehicles, and accessibility in transportation.
Shutko comes to us from an expansive tenure with the Ford Motor Company, where he worked since 2000. He led various human factors and applied research issues, including most recently as the Technical Leader for Human Factors in the Autonomous Vehicle (AV) group, where he created, directed, and institutionalized the AV accessibility attribute for people with disabilities; and spearheaded AV external communications research within Ford and partner organizations, among other tasks.
Shutko is an active member for committees of several professional organizations, including the International Organization for Standardization (ISO), American National Standards Institute (ANSI), and the Society of Automobile Engineers (SAE). He is also a member of the Advisory Board of the University of Michigan-Dearborn, Industrial and Manufacturing Systems Department.