SAE 2022 Features Westat Expertise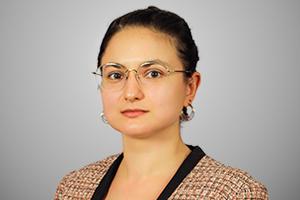 Westat staff are serving in a number of leadership roles at the SAE 2022, to be held May 23-27, 2022, at the University of Maryland, College Park, Maryland. The SAE conference, which Westat sponsors, spotlights Small Area Estimation, Surveys & Data Science and serves as a bridge among statisticians, survey methodologists, engineers, mathematicians, computer scientists, and others interested in combining information from multiple databases in developing reliable inferences at granular levels.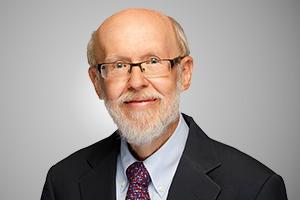 Two Westat senior statisticians are serving in key roles: Andreea Erciulescu, Ph.D., is serving on the Program Committee, organizing an invited session, and presenting in an invited session. Robert Fay, Ph.D., is serving on the Advisory Committee and is a discussant in an invited session.
Andreea Erciulescu. (Presentation). Augmenting Small Area Estimation Models With Bridging Levels for Integrating Data From Multiple Sources.
Andreea Erciulescu. (Session Organizer). Robert Fay. (Discussant). Adopting Small Area Estimation Models in Official Statistics Programs.