Westat on Forbes America's Best Midsize Employers List for 2023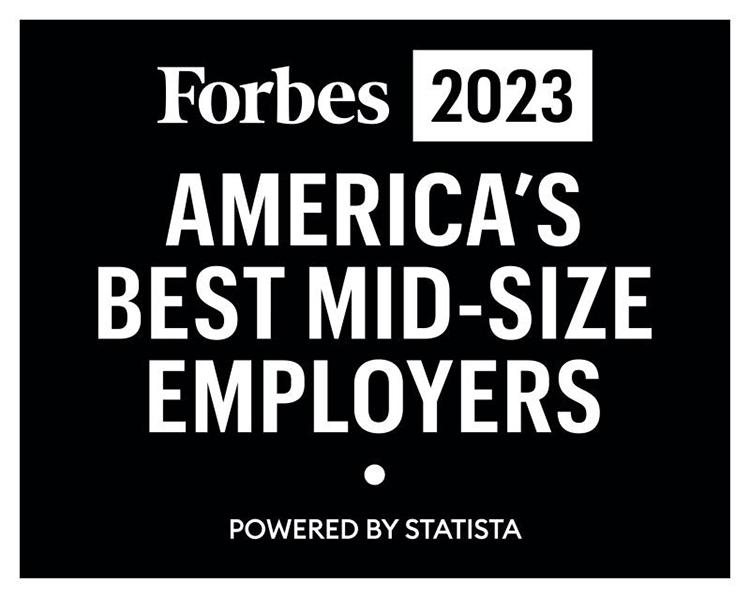 Westat has been ranked on the Forbes 2023 Best Midsize Employers list. This list is based on an independent survey taken by a representative sample of approximately 45,000 employees working part- or full-time for companies and institutions employing at least 1,000 employees in the U.S.
The sample of employers spans 25 industry sectors, including professional services firms like Westat; 1,000 employers have been recognized, 500 large employers and 500 midsize employers. The evaluation was based on direct and indirect recommendations from employees that were asked to rate their willingness to recommend their own employers to friends and family. Employee evaluations also included other employers in their respective industries that stood out either positively or negatively.