Westat Joins America's DataHub Consortium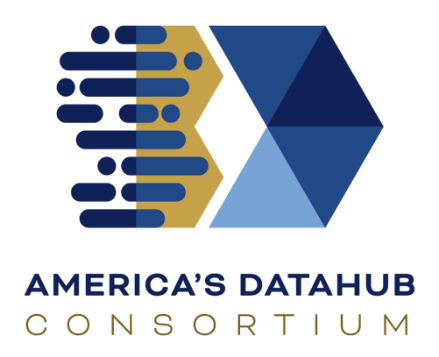 Westat is honored to join America's DataHub Consortium (ADC), a groundbreaking initiative to collaborate with the Federal Statistical System and to focus on supporting activities related to increased data access and sharing, strengthening infrastructure and innovative analysis across the science and engineering landscape.
Jean Opsomer, Ph.D., Vice President in the Statistics and Evaluation Sciences group, stated, "Westat is privileged to join an elite group of organizations focused on advancing data infrastructure and statistical analyses across a variety of critical efforts. Joining the ADC further strengthens our mission of improving lives through research."
The ADC is sponsored by the National Center for Science and Engineering Statistics (NCSES) within the National Science Foundation (NSF).
Learn more: America's DataHub Consortium.